we grow your net worth & help put you on the path to financial freedom
We Underwrite, Purchase,
And Manage
Under-Performing Properties
Under-performing income producing Class B and Class C properties with value-add and hybrid opportunities:

✔ Value-add/Appreciation – Forced through rehab and/or operations; or natural based on the market; typically has deferred distributions and higher returns; higher risk/reward.
✔ Cash Flow – Buy for cash flow and pay market price. Property typically does not require much work.
✔ Hybrid or Blended – Cash flow with smaller appreciation component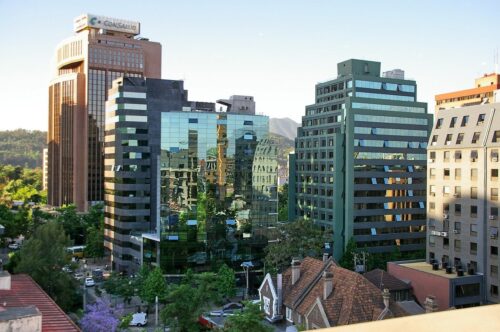 100+ Units
Properties of 100+ units where we find economies of scale.
Key Indicators For Growth
Properties in locations where there is a proven track record and key indicators for economic growth.

✔ Cities and metros across the US with populations of 250,000+ with a median income of 3x+ the annual rent of a subject asset
✔ Tertiary markets with stable market growth indicators, including:
- Strong and improving industries
- Business-friendly climate
Limited Supply
We seek out markets where there is a limited supply of multi-family housing and in clear areas of growth.
Foster Relationships
We foster relationships with commercial brokers to help establish our presence in strategic markets.